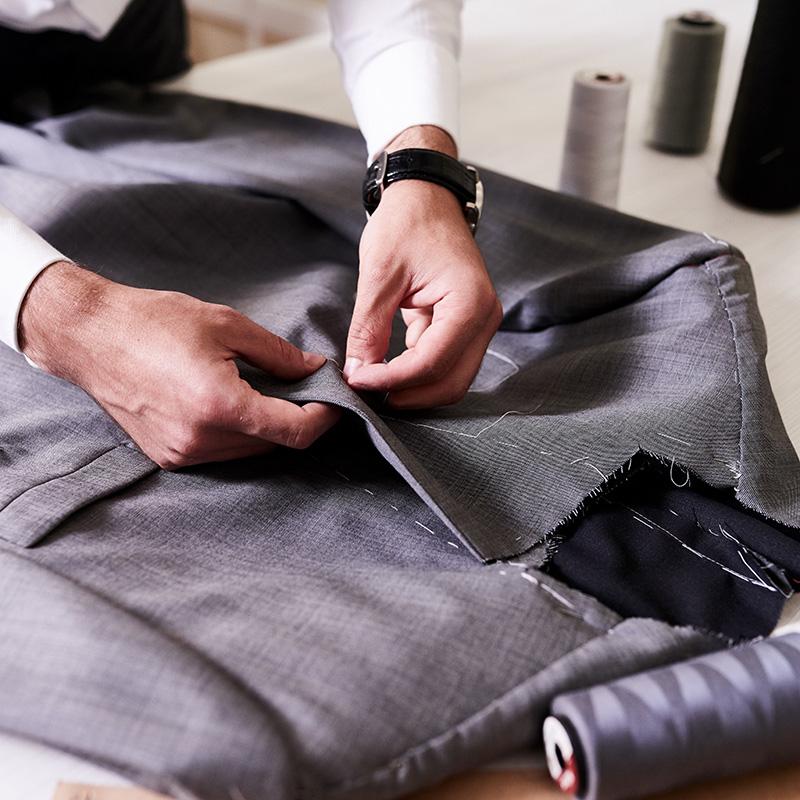 What is tailor-made clothing without the perfect aftercare? If you ask us, aftercare is one of the most important things to keep your tailor-made clothing looking perfect at all times. Depending on the condition of your tailor-made clothing, we offer various aftercare services.
Have you become more muscular or have you lost some weight? Does your suit no longer fit perfectly? Do not panic! Our tailor-made suits are made in such a way that there is always some room to expand or take in if necessary. Click here to make an appointment to adjust your tailor-made clothing.
Professional cleaning service
You can come to us for cleaning your tailor-made suit, shirt, and other items of clothing. Your tailor-made clothing is professionally cleaned so that it is as good as new again.
Are you a regular customer of Suits By Queens or Queens Bruidsmode? Then you benefit from a 10% discount on the cleaning costs. Please feel free to contact us for cleaning your garments.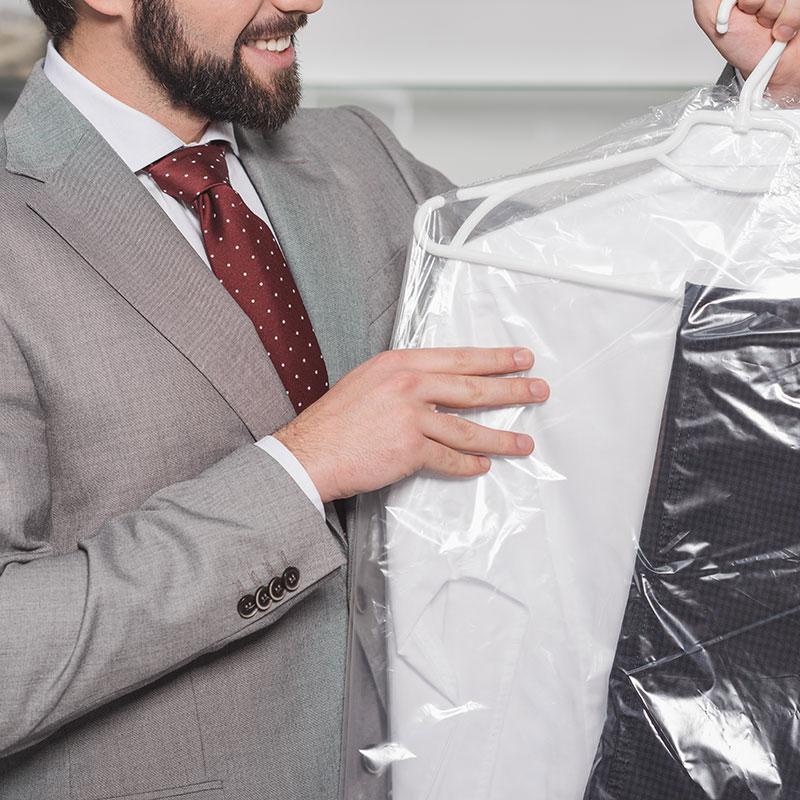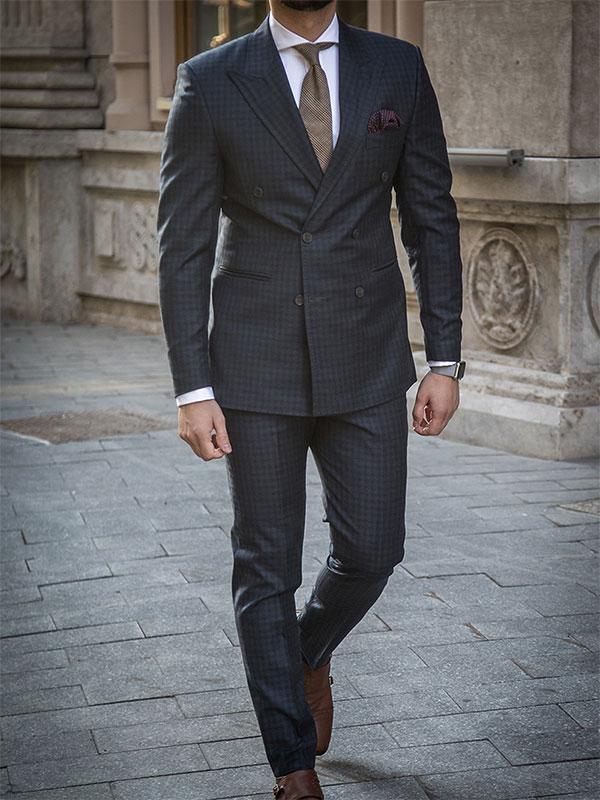 TIME FOR A NEW SUIT OR SHIRT?
Are you ready for a new tailor-made suit, shirt, jacket, or pants? Have you been able to maintain your bodyweight since the last measurements? Then we will use your measurements again. Of course, we have carefully noted your data. You now know how it works, so everything will go a lot smoother, it is also possible to place an order remotely. If you are not sure whether you have changed, please contact us or book an appointment.