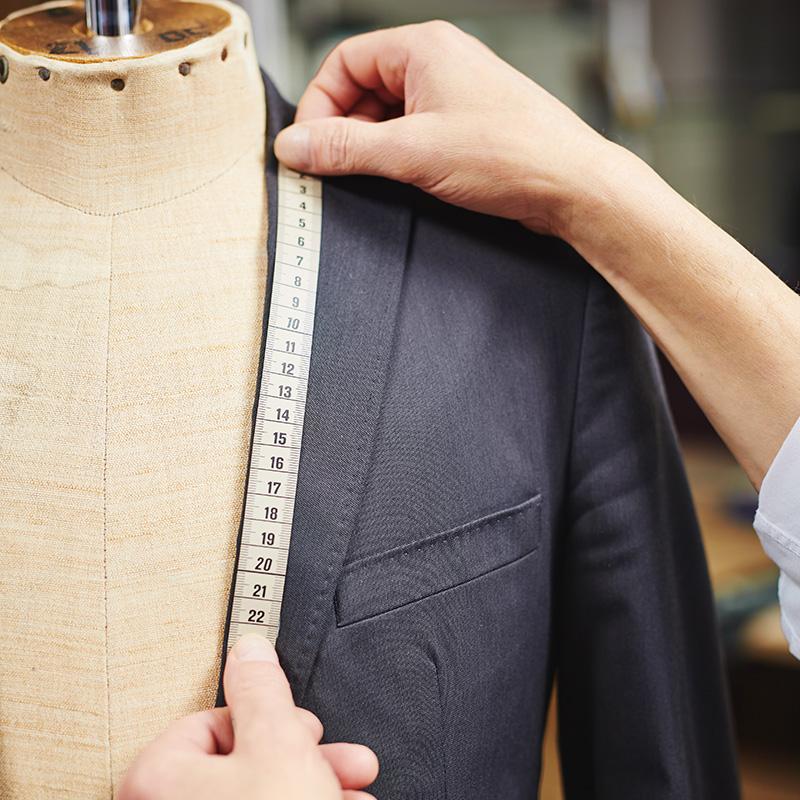 We are happy to contribute to simplifying your purchase. By arriving on location, we offer the service that you do not have to leave home and that you can try on your tailor-made suit in a relaxed atmosphere.
We supply one-of-a-kind garments that are made to your wishes and dimensions. Our traveling tailor will not only help you in our showroom in Eindhoven, but also outside our showroom. Browse our collection of fabrics and fits together with our experienced tailoring specialist and then realize your tailor-made suit together.
Our traveling tailor comes on location 7 days a week, within a radius of 20 km, free of charge. Would you like to use our traveling tailor outside a radius of 20 km, please inform us about the possibilities without obligation.