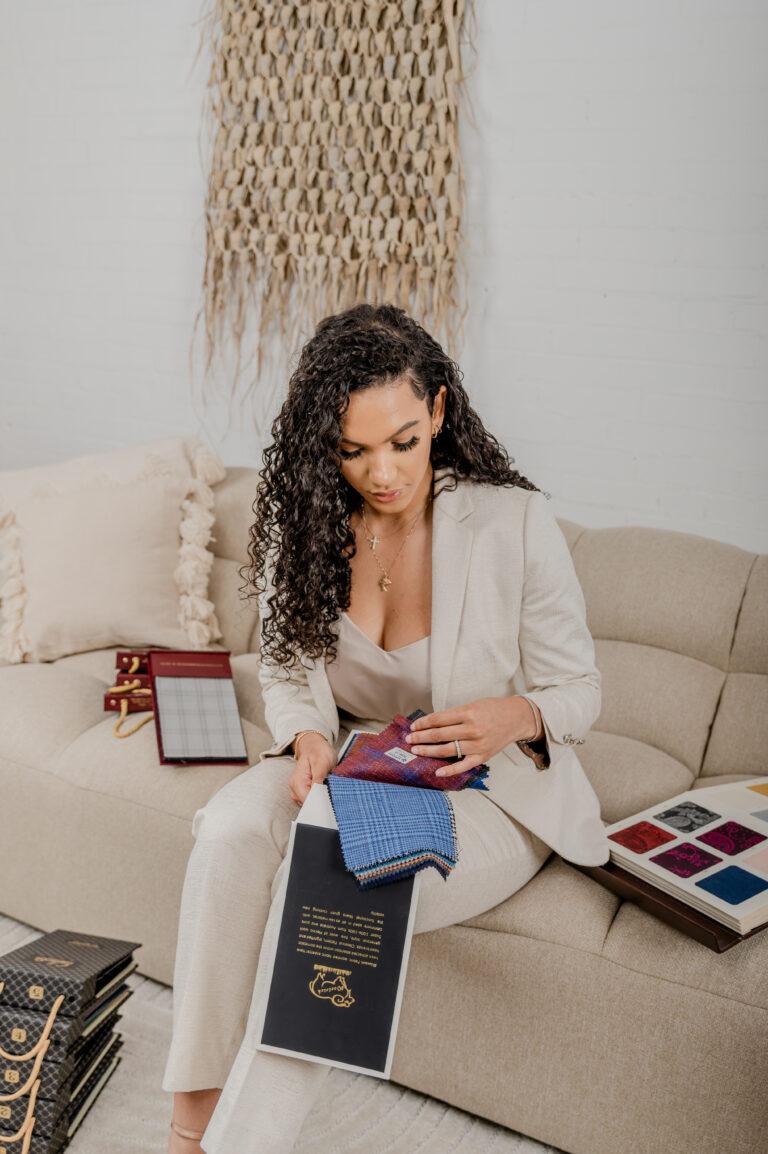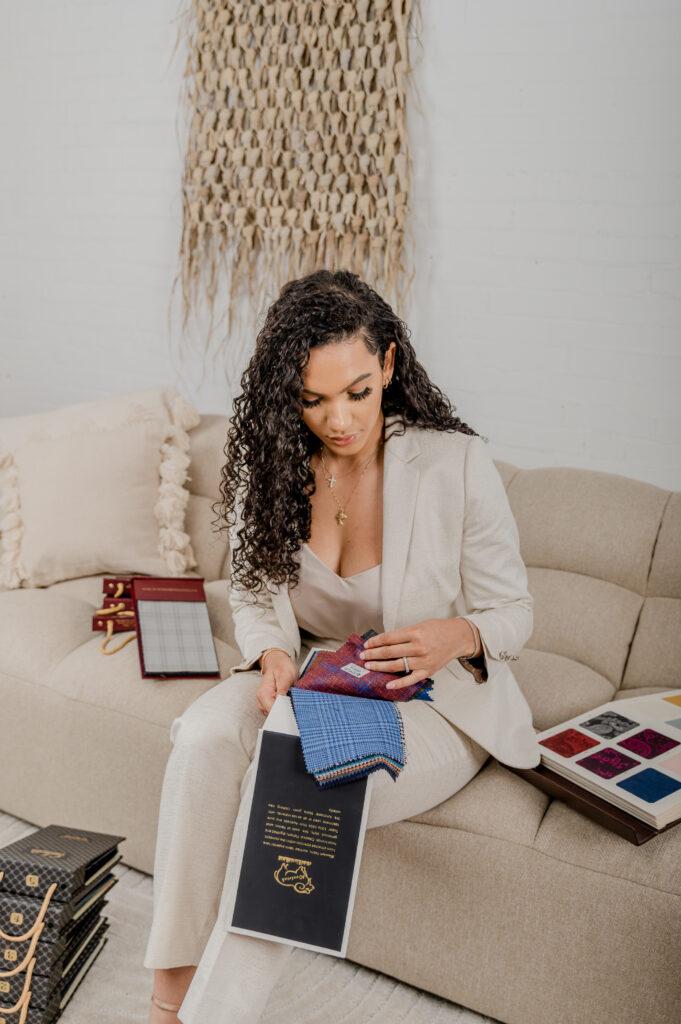 Are you looking for a bespoke suit, wedding suit, or company clothing? Then make an appointment at Suits By Queens located in Eindhoven.
An appointment at Suits by Queens is always without obligation on a day and time that suits you.
You are welcome in our showroom 7 days a week. No time to come to our showroom? No problem! Our traveling tailor also comes to your location 7 days a week.
At Suits By Queens we don't have long waiting times, you can often come to us on short notice. To schedule an appointment, please fill in the form below or contact us by phone.